Design Museum in London just moved its location from the side of the River Thames to South Kensington. The museum opened its doors to the public yesterday and this change started conversations about a number of topics already.
Designing a design museum
The museum has been found in 1989. So how the architecture, interiors and visual identity going to look and feel like in 2016?
When you think about the design of a museum, it means a variety of different fields from architecture to visual identity, from furnitures to display areas. Many names have been involved to the making of Design Museum's new building.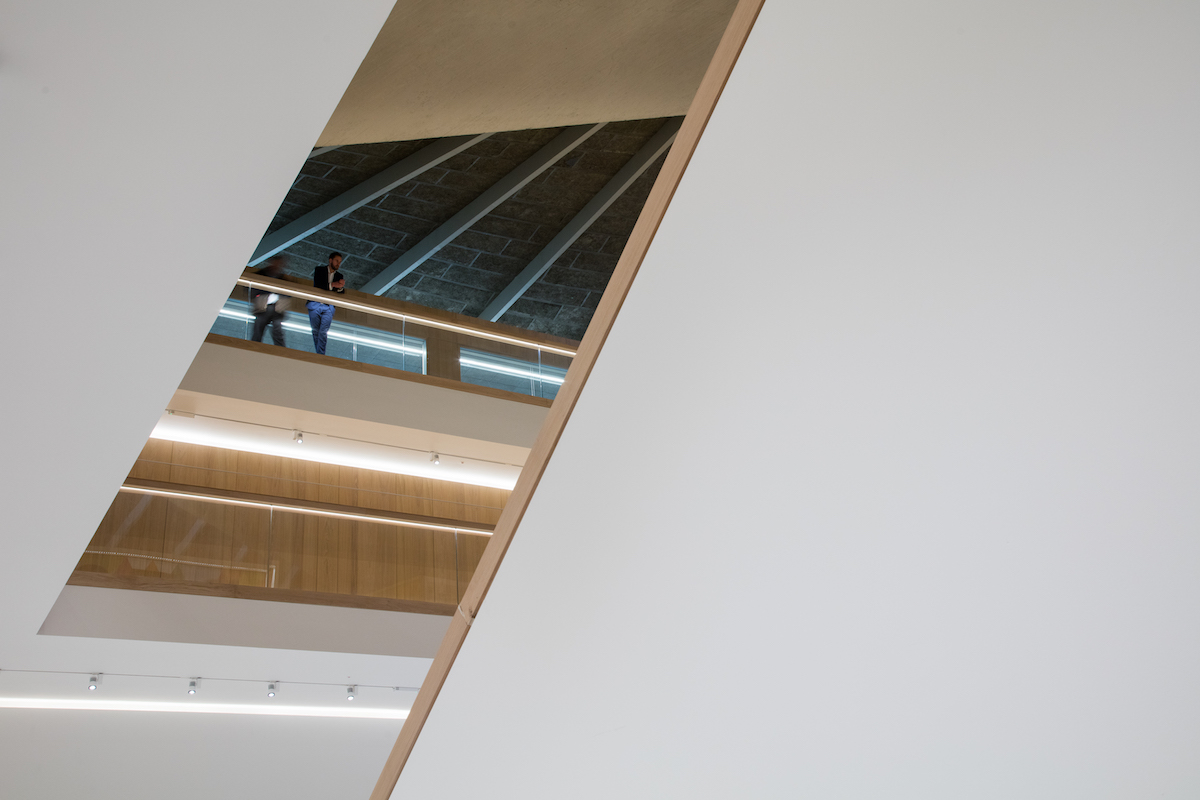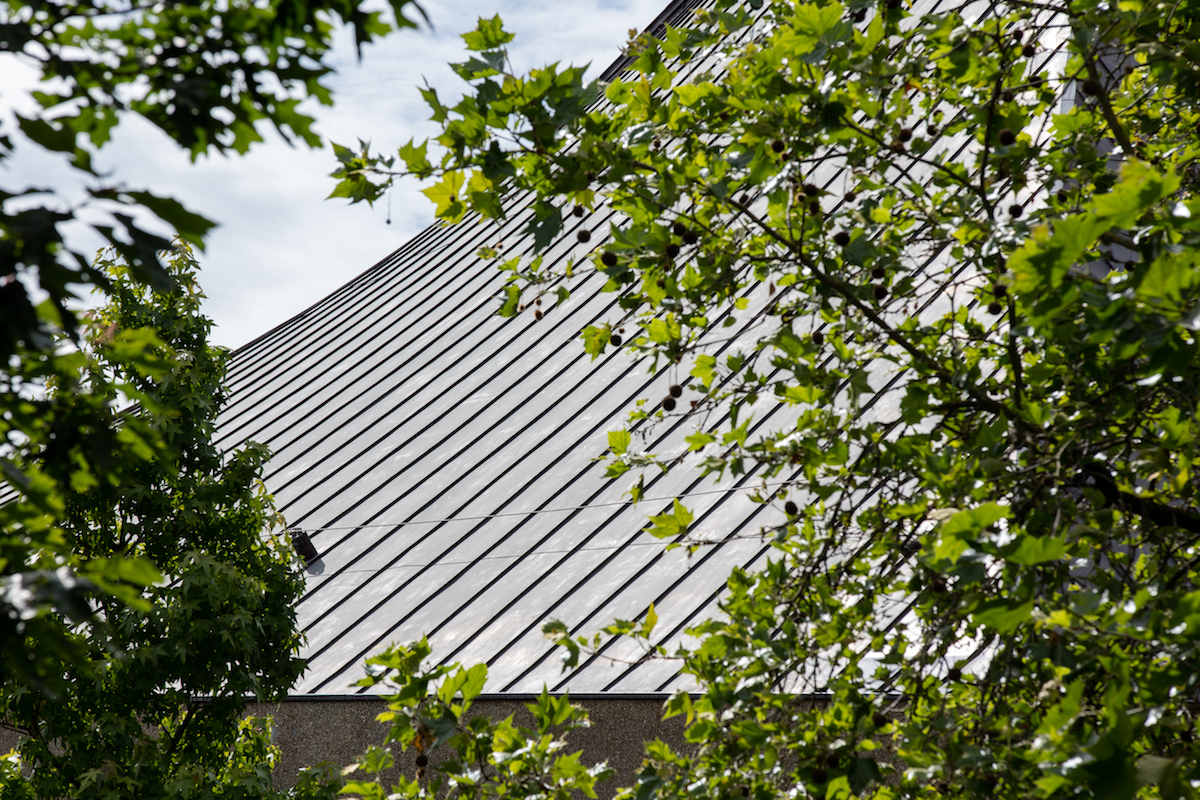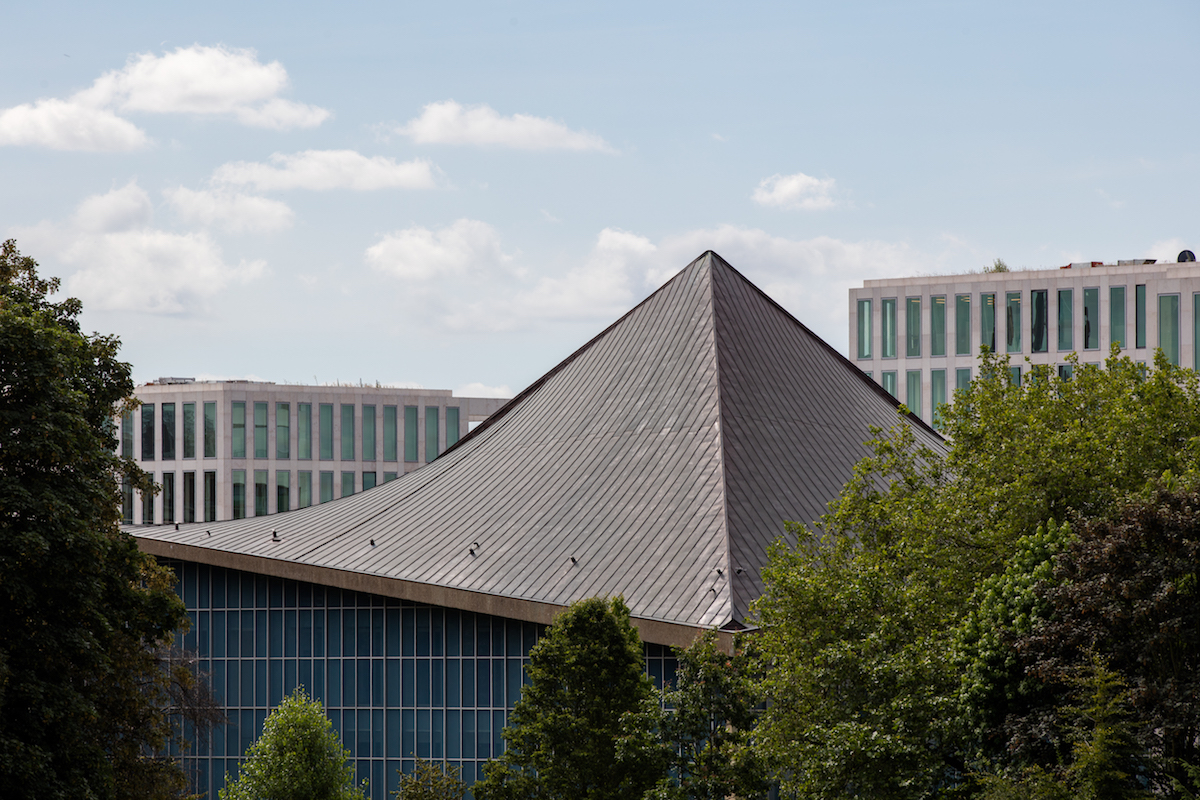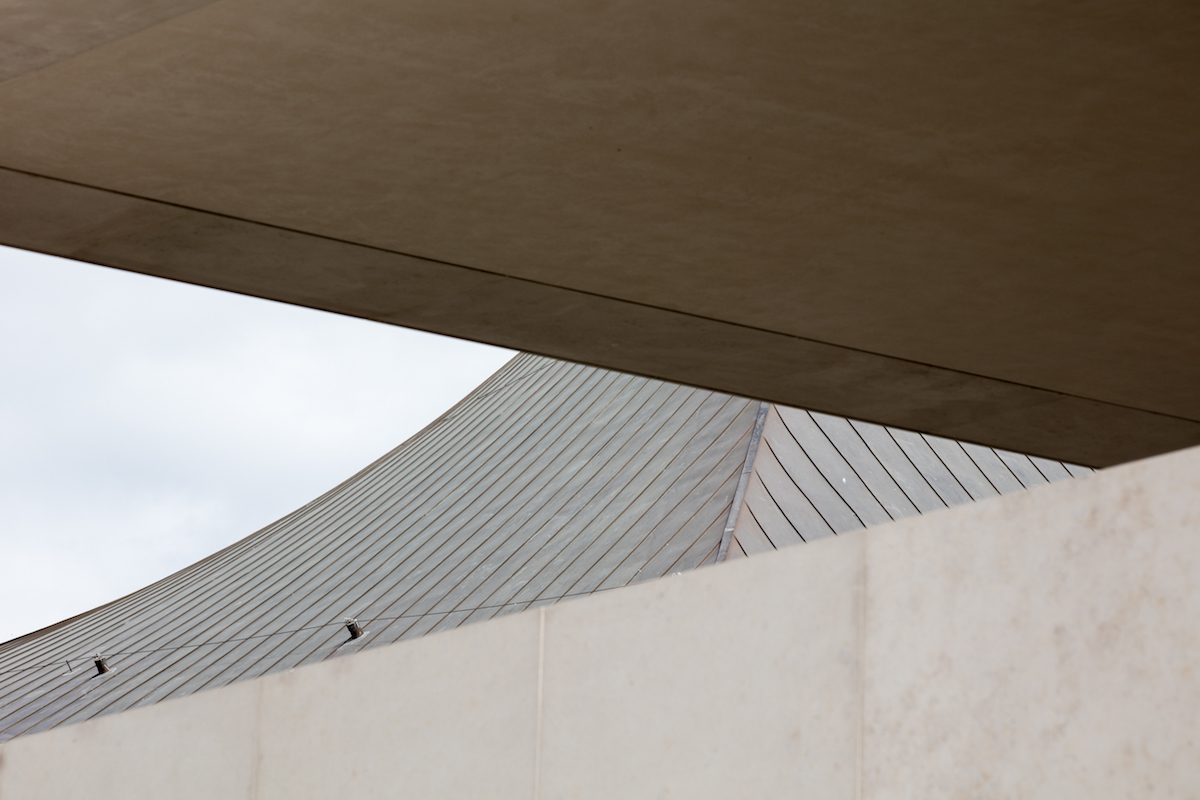 Photo credit: Luke Hayes
OMA with John Pawson took over the architectural and interior design of the site which is three times bigger than the previous one including one permanent and two temporary exhibition spaces. They turned an old building into a glossy and renowned example. They kept the roof as the main item of the design, rebuilt and modernized the rest.
London based graphic designers Studio Myerscough was responsible for the display areas. They tried to keep their work in harmony with Pawson's line while creating a fluid transition between the spaces for a whole visitor experience.
Photo credit: Gareth Gardner
Fernando Gutiérrez Studio refined museum's identity. They added a lowercase "the" ahead of the name and developed a symbol inspired by the form of the roof. The wayfinding and signage system was done by Cartlidge Levene which has a portfolio including the most famous museums in the world from Tate Modern to Victoria & Albert Museum. All the individual designers and studios worked on their own part while trying to be assistive and compatible with each other's works.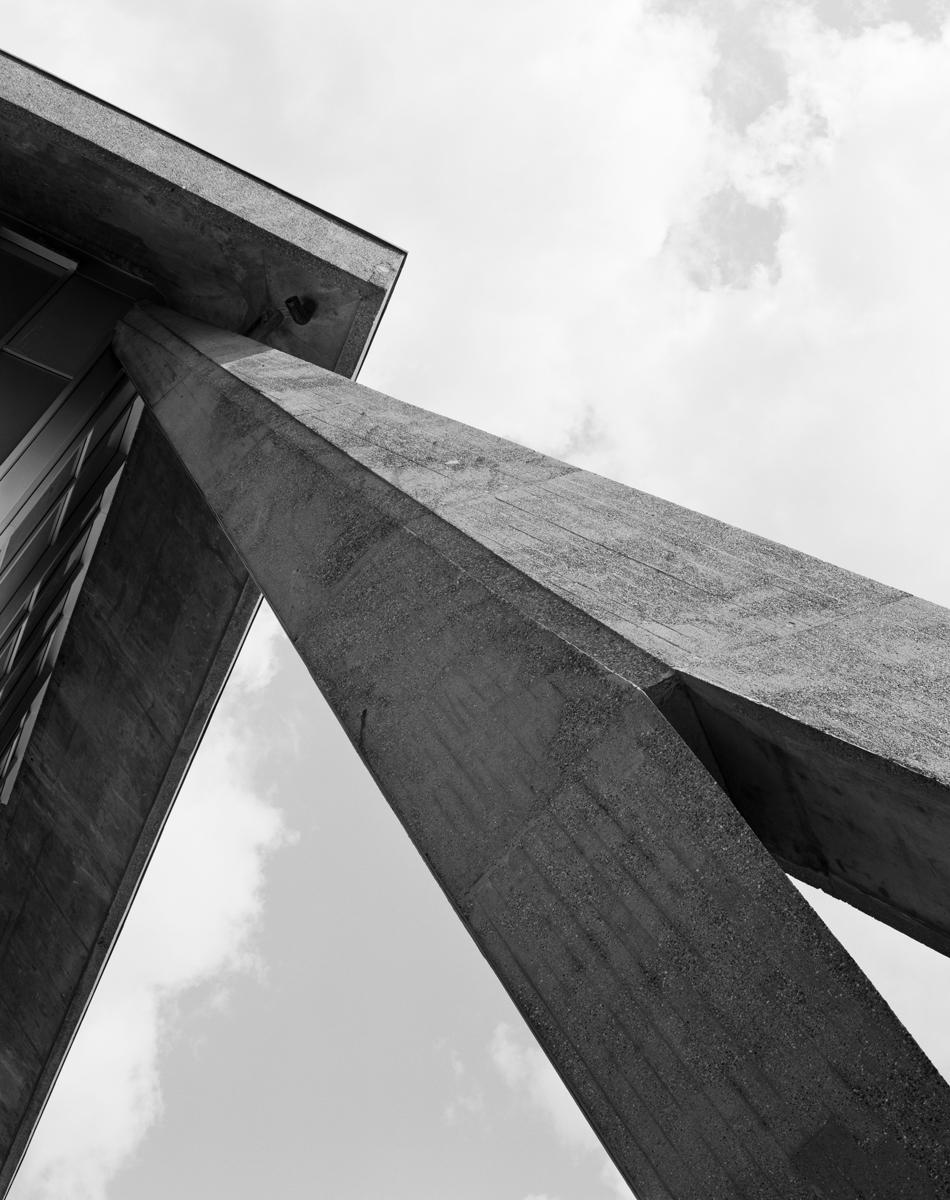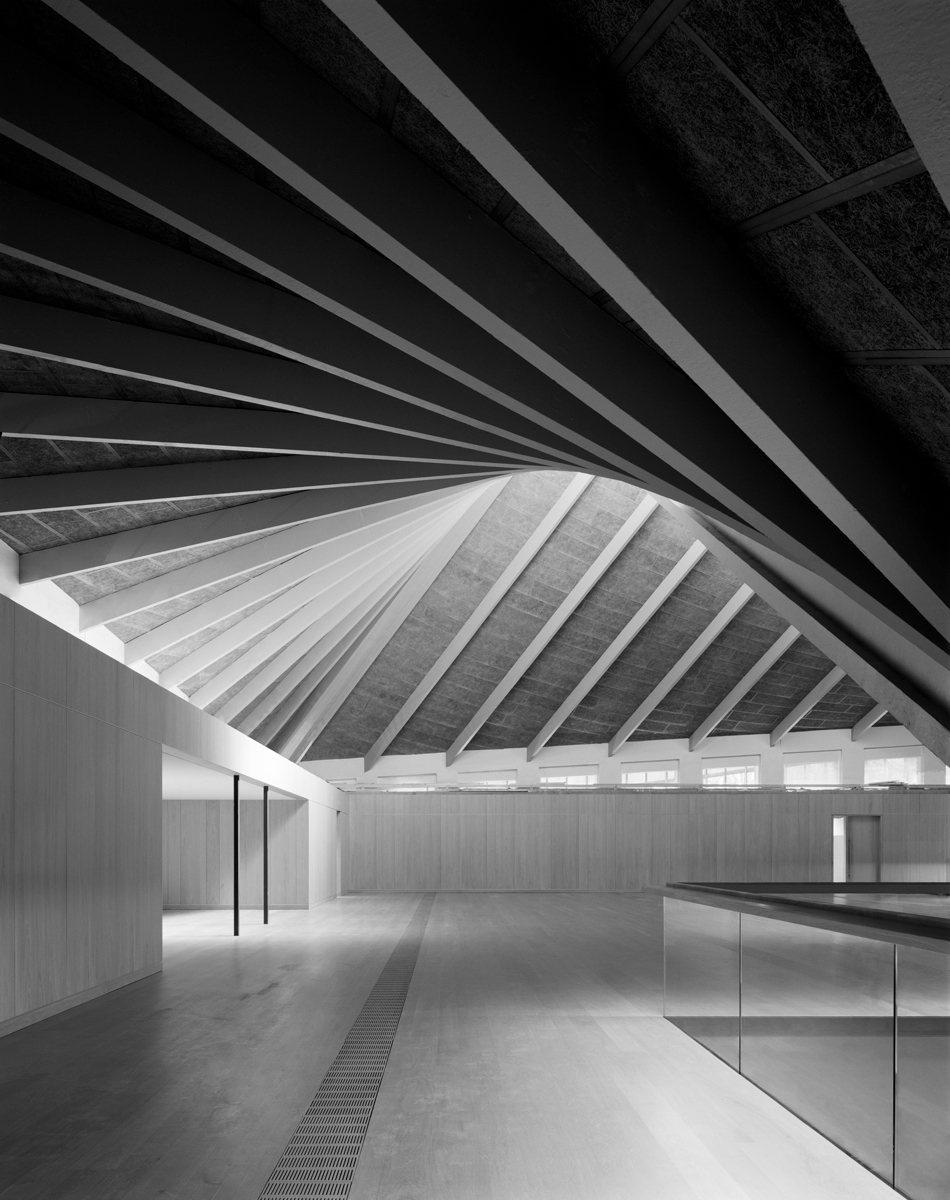 Photo Credit: Helene Binet
Location-museum relationship
Museums have a crucial matter for the identity of the area they're located in. So how the new neighbourhood going to be effected?
It wouldn't be wrong to say that the new location is not going to get through a huge alteration process since Kensington is a neighbourhood with Science Museum, Natural History Museum and Serpentine Galleries. The area is a sight for both locals and tourists and the Design Museum isn't going feel like a stranger amongst other buildings. With the new face and brand new site, it'll probably get more and more visitors.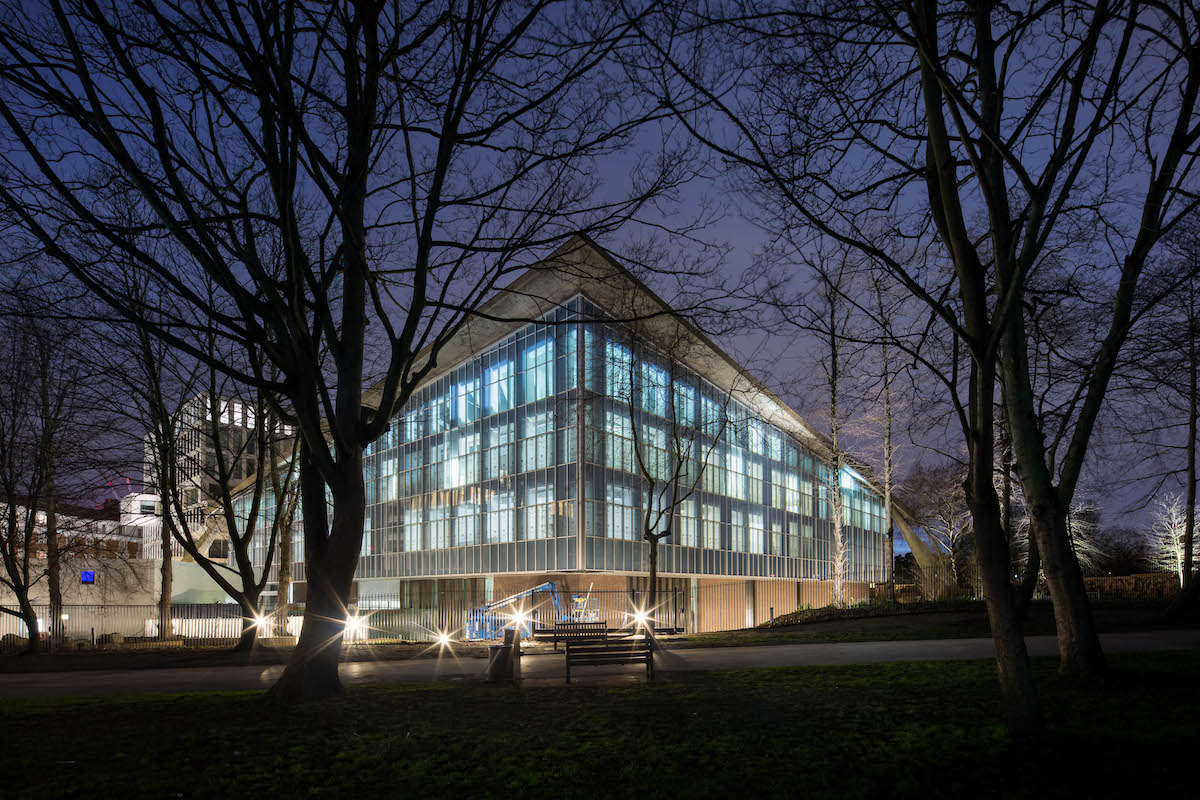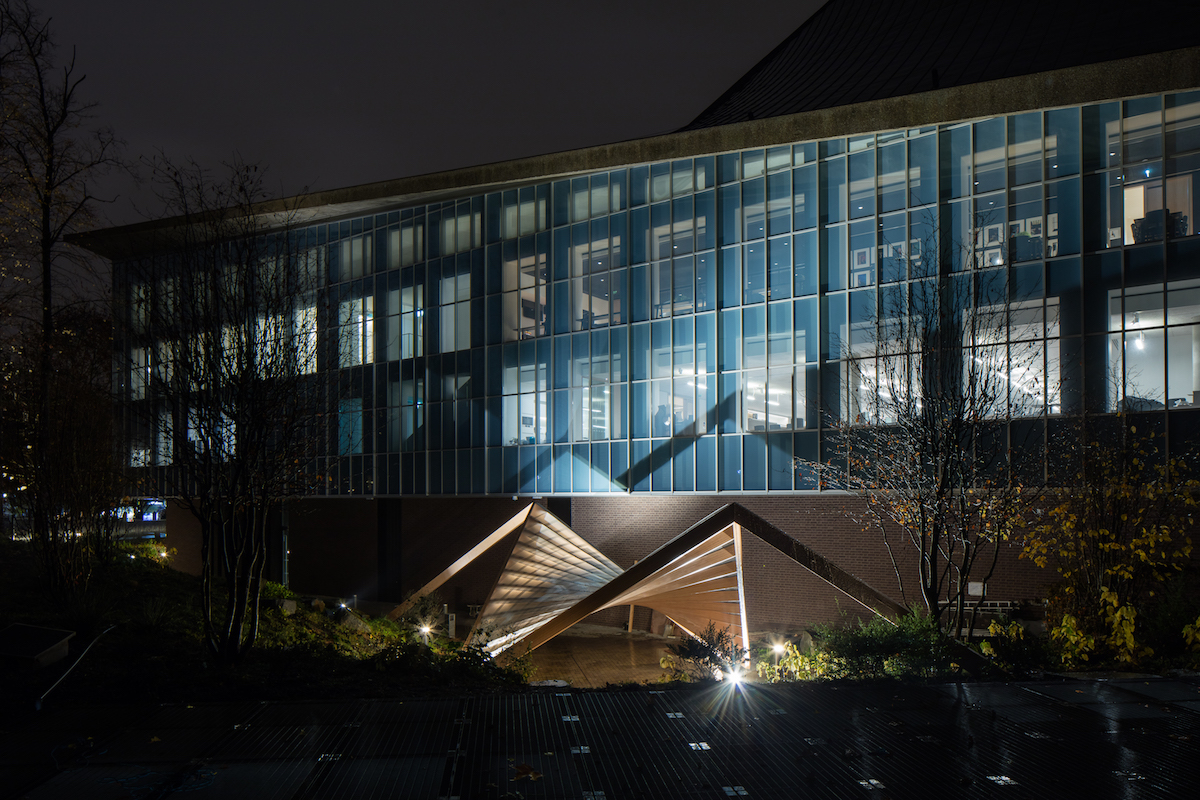 Photo credit: Luke Hayes
The old building?
Public buildings become an inseparable part of their surroundings. So after 27 years, what's the former building going to be used for now?
Museum's new location has been under construction since 2013 which is the time when the former one was sold to Zaha Hadid Architects. They wanted to sell the place to the best possible hands. Zaha Hadid Architects have been planning to turn it into a venue to consolidate Hadid's archive and also be a center for art, architecture and design exhibitions, researches and talks.