Zuhal is an architect and photographer living between Denmark and Istanbul. She recently finished a project, promising for a conflict geography where many crucial rights are intervened. Zuhal proposes an educational halfway house for refugees in Istanbul that offers adolescents a smooth transition to their new context. Inspired by her grandfather's house in Fener-Balat district, she studied different fabrics of society and tried to integrate them in a productive context. We had a lovely conversation with Zuhal through her motivations and inspirations between two countries as well as her approach to create a common language with architecture.
Dear Zuhal, could you tell us about your life between Denmark and Istanbul? What have you been doing lately?
I was born in Denmark in 1988, as my parents decided to move to Denmark in the 70s. Since my birth they injected me with the Istanbul spirit as a result of our yearly travelling-back to the roots- tradition. As a 16 year old, I got my first photography exhibition offer in Istanbul, which was a turning point for my personal relation to the city; it became my art-haven, a place where I felt connected with the people more than anywhere else. There is a different drive here, that makes me reflect and gives me motivation to create.
In 2013-14, during my architecture studies, I had the opportunity to work at Superpool LTD & Selin Maner Architects. During this period, I also started reflecting on a programme for my master thesis. I came back to the city in early 2015, where I made my research about Syrian refugees. We also have a family apartment in Istanbul, which makes it easy for me to be spontaneous.
Your project's point of origin is the young Syrian people whose education was interrupted because of the civil war in Syria. You perceive education as the greatest tool to heal and re-develop a generation after the devastating effects of the war. Could you please explain the details of transforming this idea to an architectural language and link it to Balat?
In the initial stages of my research, I stumbled upon an article with the headline "Education Interrupted" and it immediately raised a lot of questions. I tried to perceive these 5 years of the war, not as lost, but as paused; as if time was put into a capsule that had to be released smoothly. My proposal of an educational halfway house for refugees in Istanbul offers adolescents a smooth transition to their new context. The project not only offers link-education, indoor facilities, but also semi-public outdoor spaces that invites the citizens into mutual activities and dialogues. My idea of a halfway house developed while I read about different areas in Istanbul. And this city has been home to many refugees through history. But there is something special about Fener, Balat and Ayvansaray; a homely feeling in the neighbourhood that still exists. And this is what I was searching for when I made the programme; a homely feeling of a neighbourhood, that could welcome the refugees. The choice of site was important because I believe people has an unconscious thus major role in weaving newcomers into the existing fabric of society. In architecture, we must not forget that the unphysical and intangible frames create architecture as well.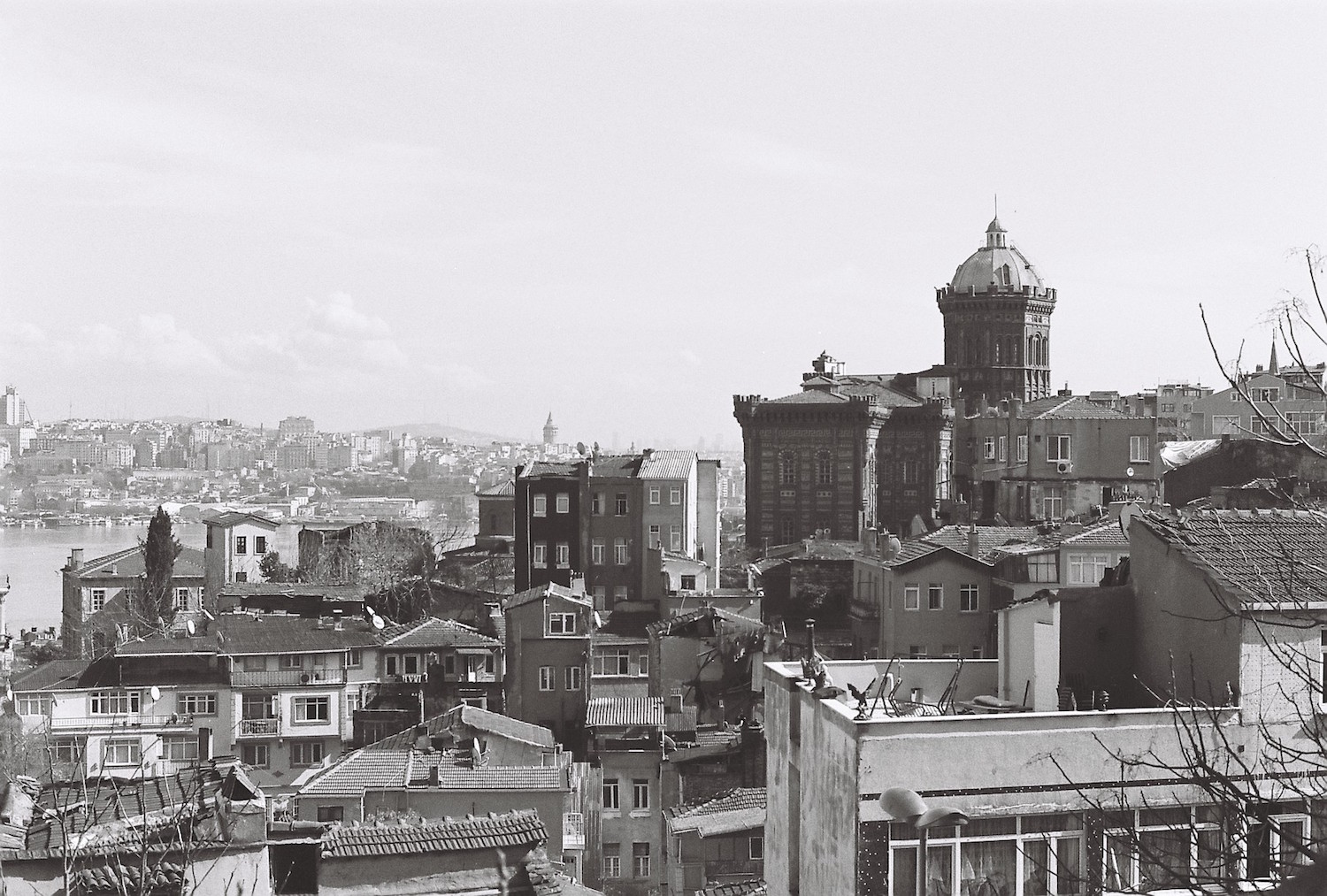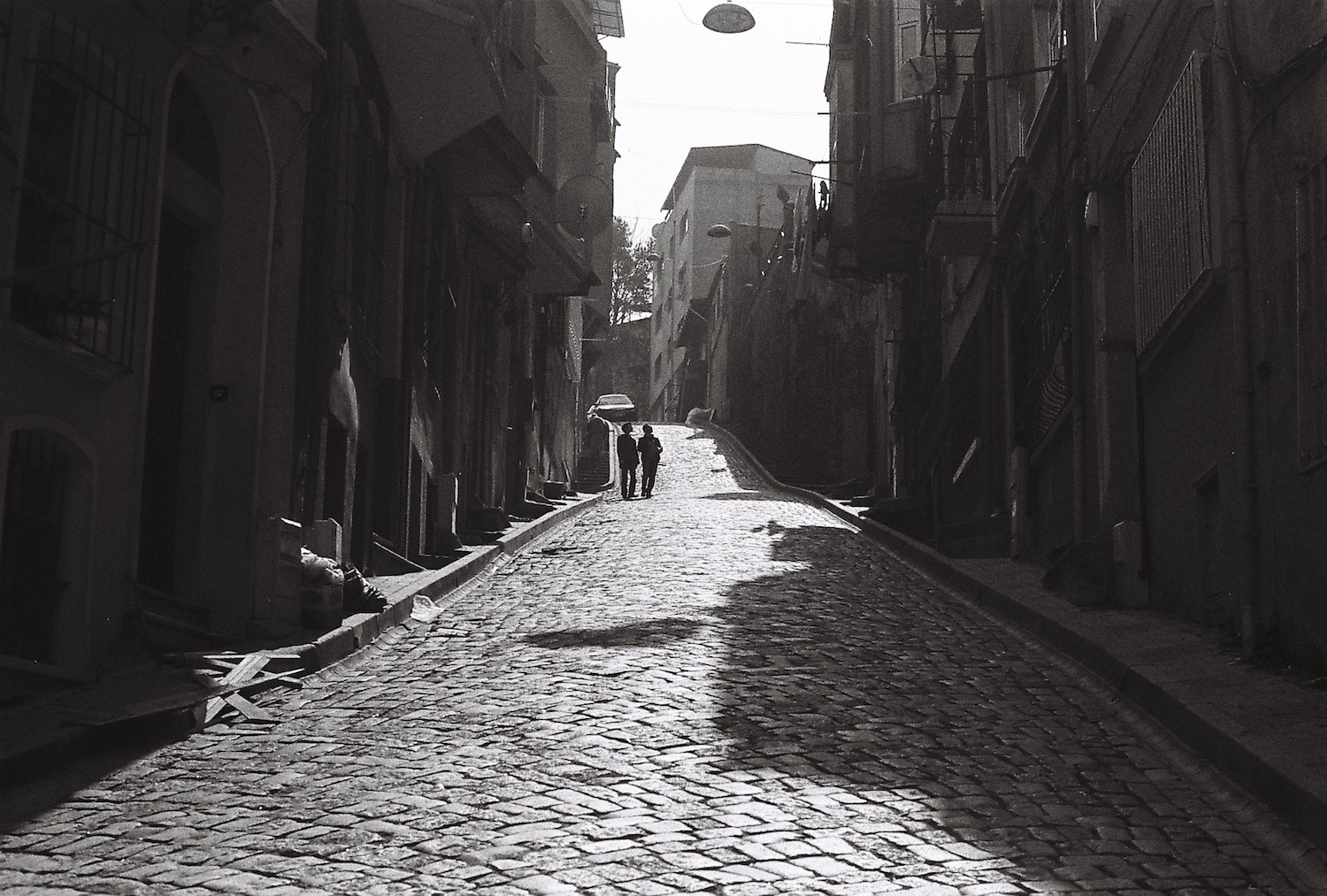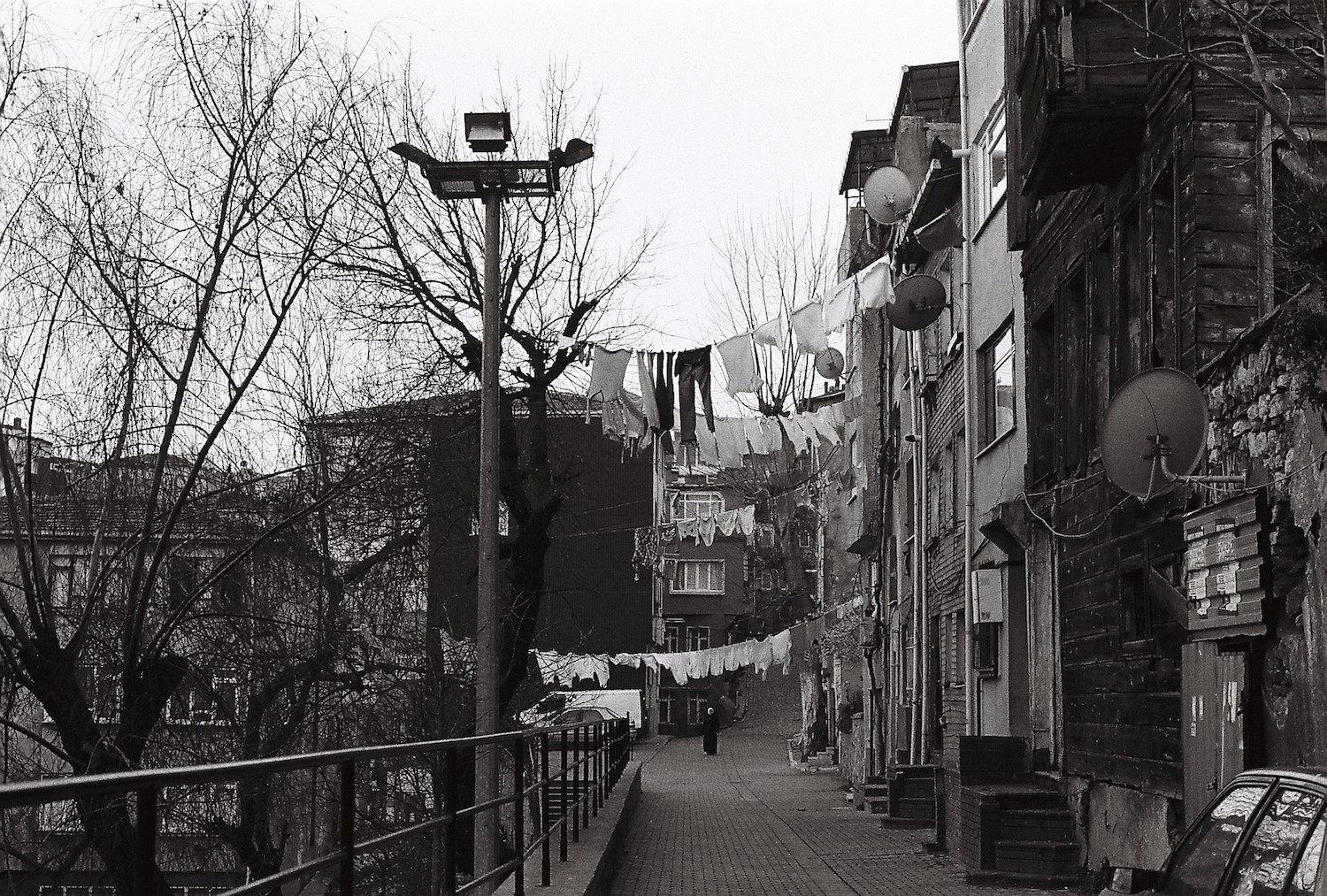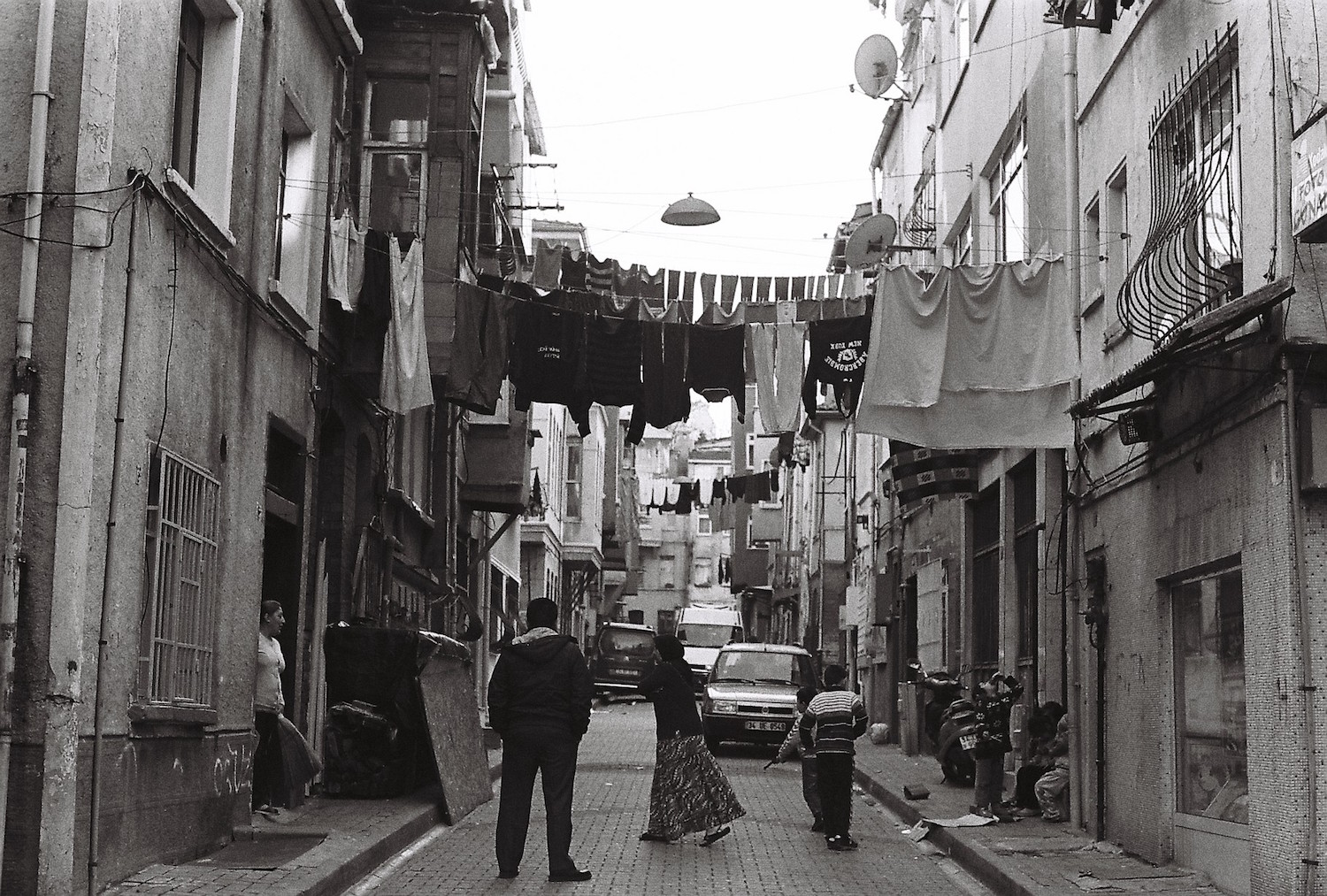 Design of "Halfway House" must be effected by elements like cultural interaction and dialogue between local community and young immigrants. What are the characteristics of the gateways between this house and the neighbourhood?
The design and planning of my project is based on social, urban and historical analysis of two different cultures. There is an increasing mutual interest and curiosity between the two cultures which makes it easy to set a social agenda for the architectural programme. I have carefully chosen a site corner with a view to Golden Horn 35 m above sea level with only one crossing road which indicates more privacy and limited access by car. The greek and ottoman houses are placed next to each other as if they were holding hands. So the area itself has a friendly pulse already, and Syrian and Turkish families are living closely to each other. The rents are low, the culture is intact. And I know for a fact that the Syrian and Turkish culture is quite similar.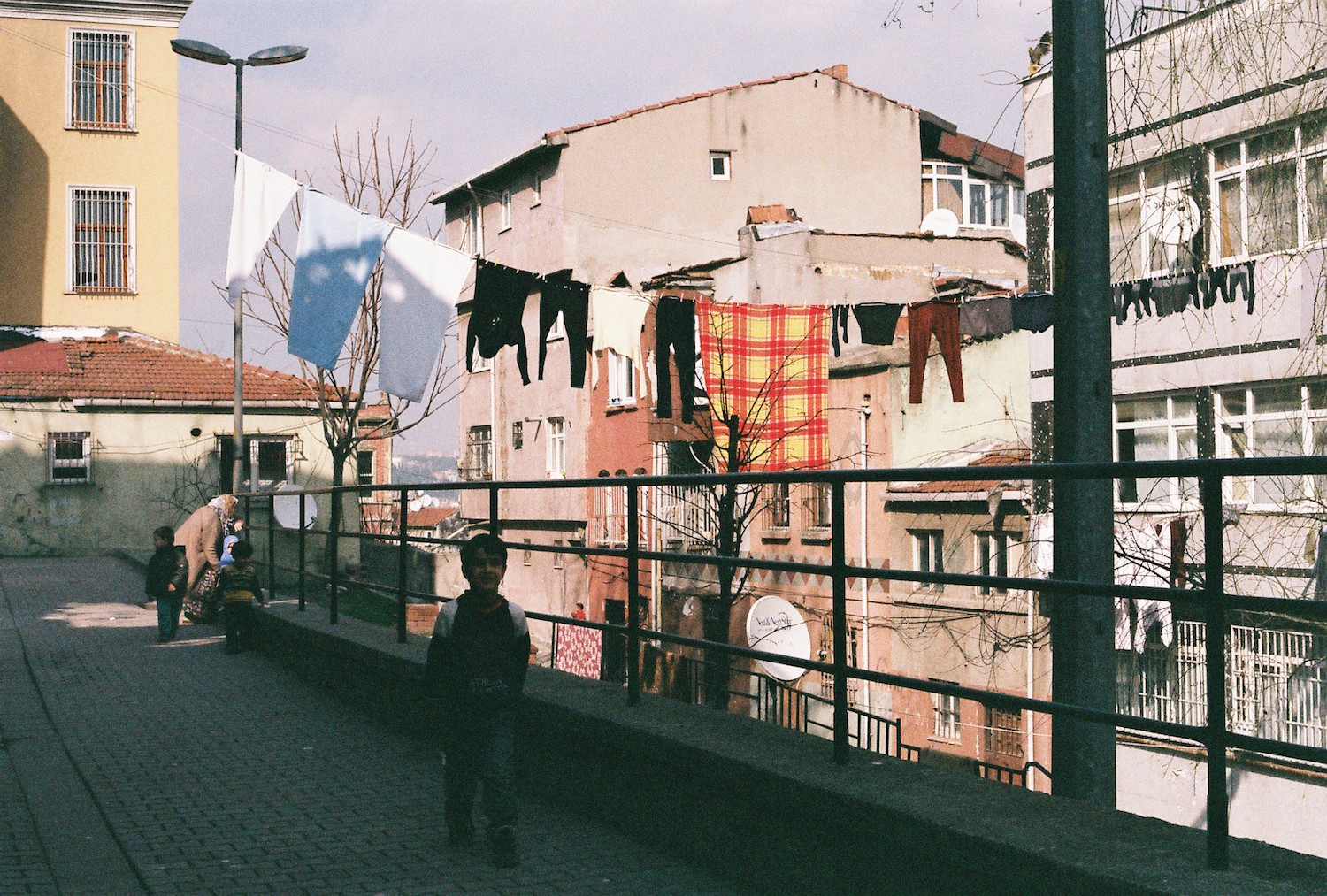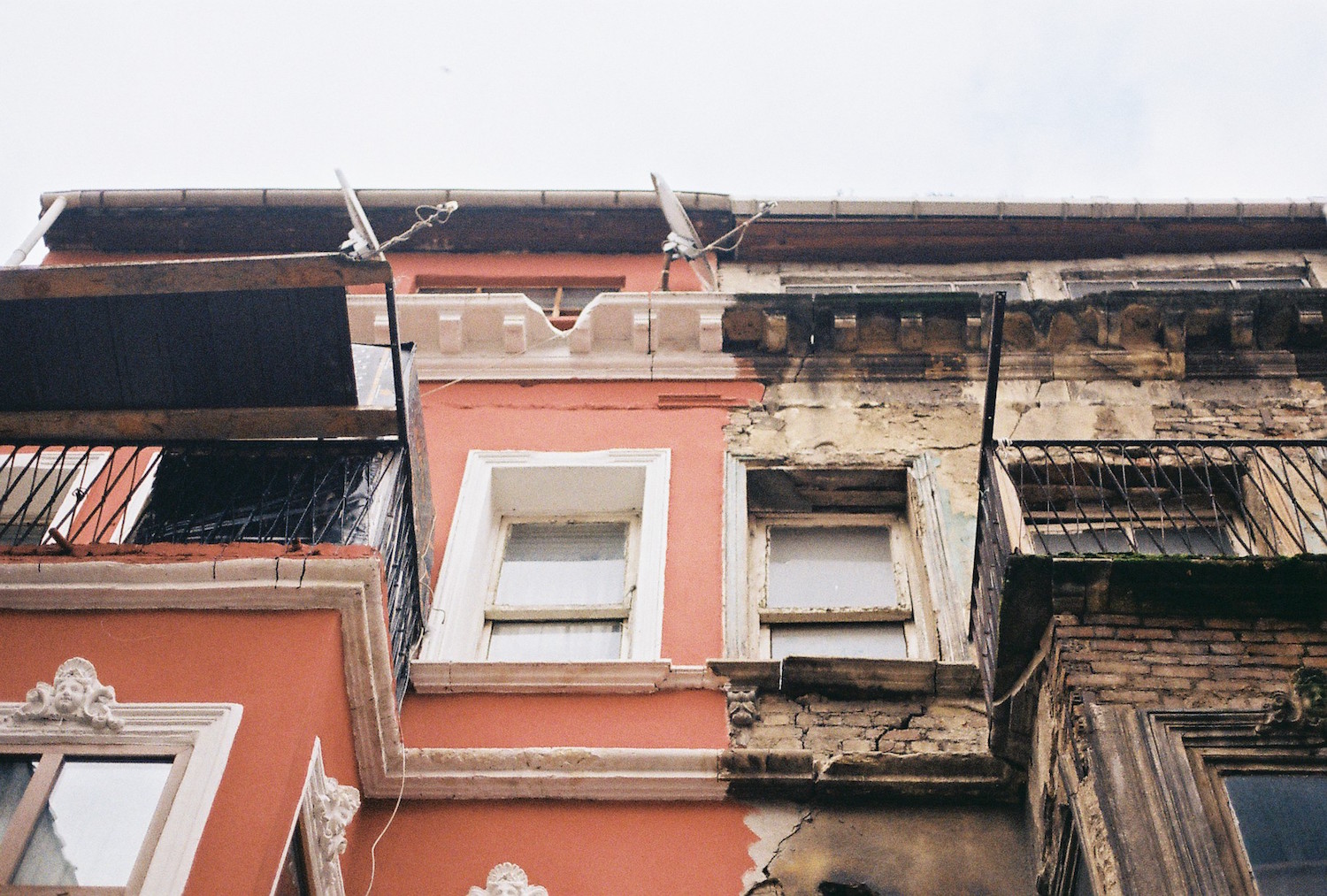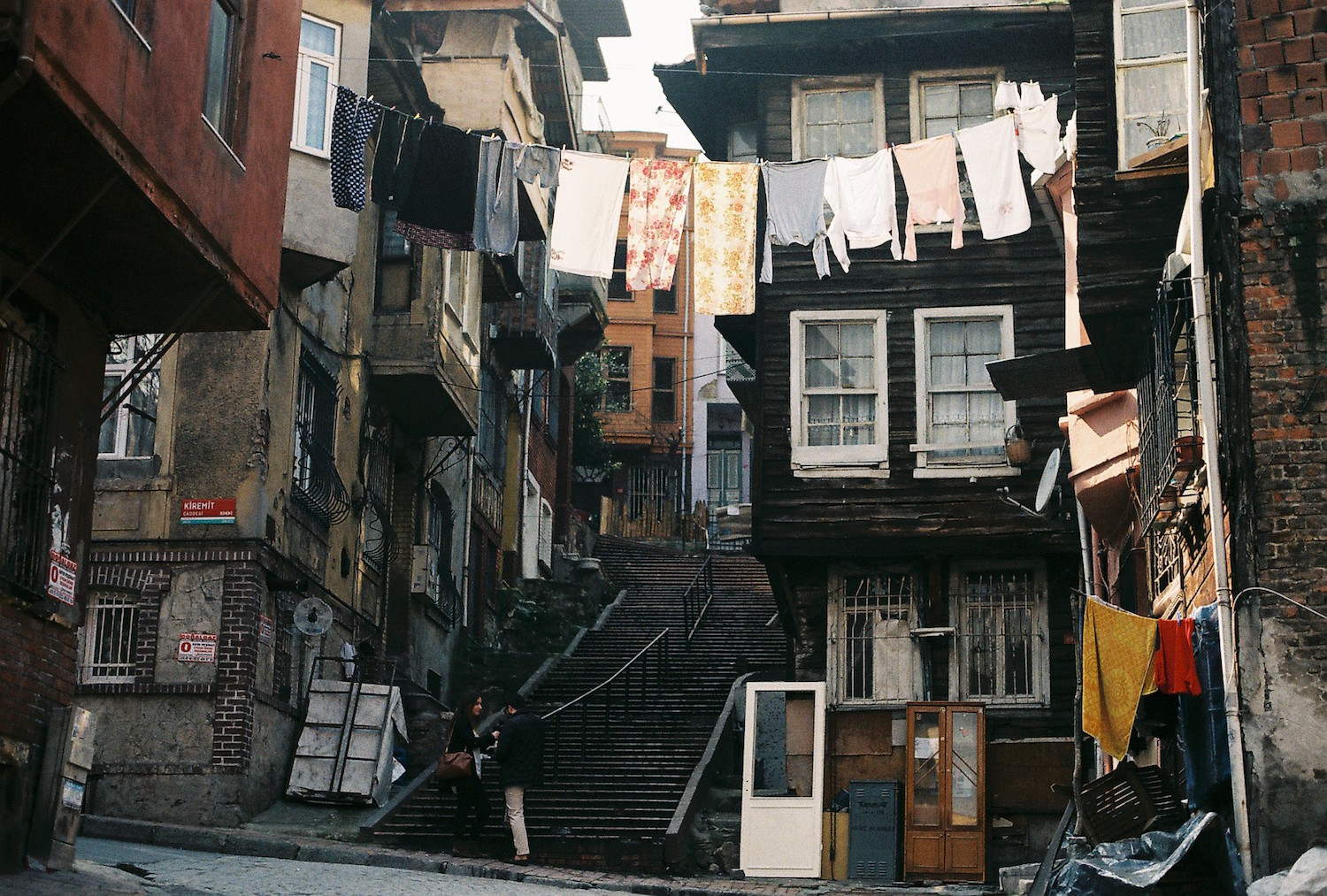 From your point of view, how does a neighbourhood looks and feels like ?
It's a micro-community with values I find very appreciable. Maybe because I have been living distanced to it in a Danish context. In a world with increasing vertical living projects where old neighbour relations are dissolved, mahalles in Turkey still provide the homely feeling. The concept represents our basic human behaviour as public greeting, taking care of one another and helping each other unconditionally. Its a micro-community where everyone knows everyone, which makes it very special.
Could you tell us a bit about your relation with this neighbourhood, why did you choose Balat for your project?
My grandfather built a house in the 60s in Fener, that I live in, when I go to Istanbul. Fener, Balat has always been very familiar to me. I guess my interest for photography automatically lead me to the area, but during my architecture studies, I have come close to the historical layers as well. It's amazing to read about. The area has been inhabited by Jews, Greeks, Turks, Armenians. I think this multiculture somehow reflects my person and what my thesis deals with - humanity.
I suppose we talk about a specific building or couple of buildings in your project. What kind of support/sponsorships do you plan you will get for it to be actualised?
The project is fictive but with a realistic programme. These kind of humanitarian projects will need many phases before getting realized. Even if the project doesn't promote any economical profit, it deals with empty, unused buildings in the Balat area which makes the project sustainable in building and urban scale. My project would be profitable for the society in long term. Unfortunately letting your voice out to govermental initiatives in Turkey takes time and lots of energy. I even had a hard time getting a map of Balat from the Fatih Municipality.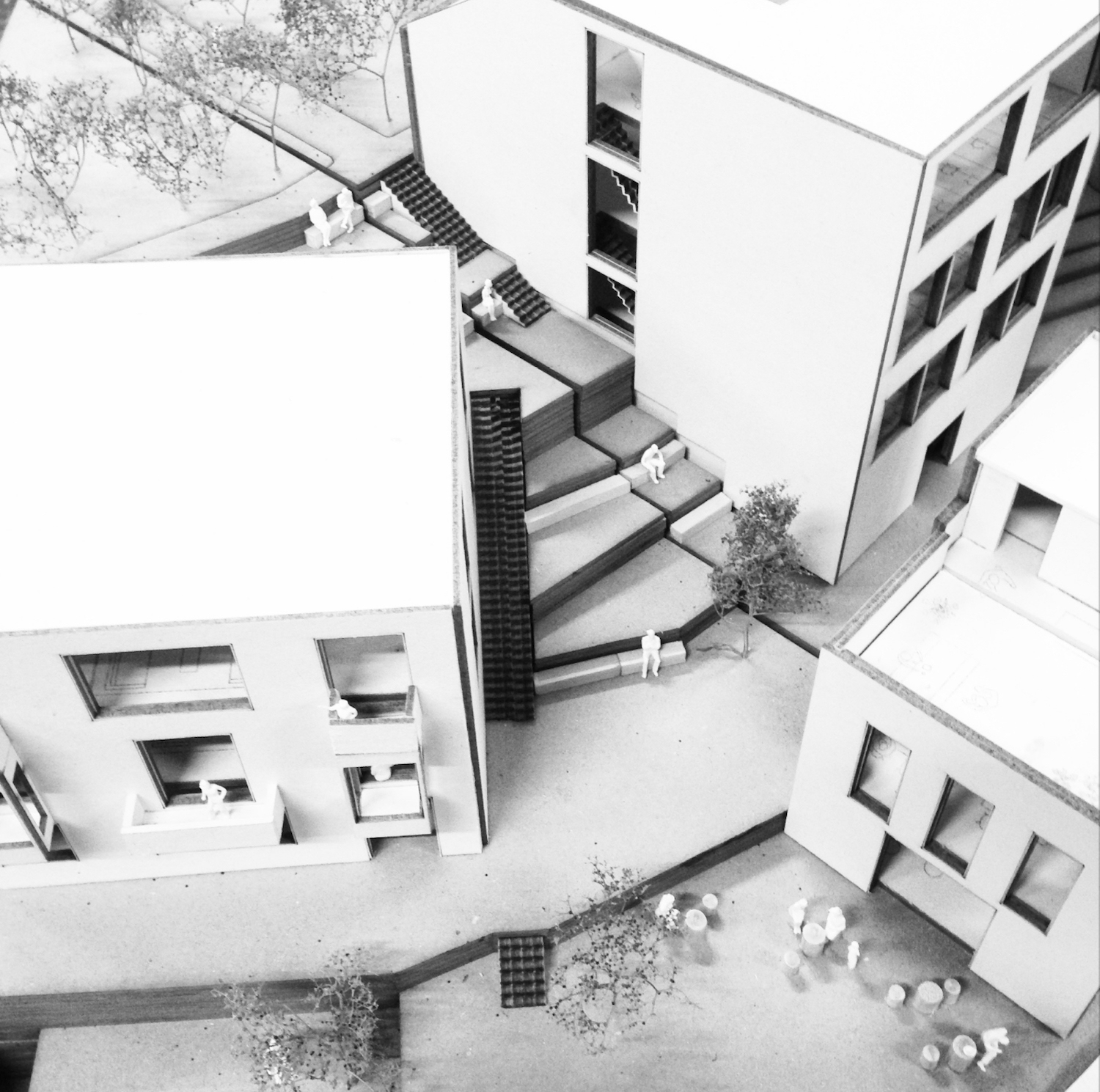 In a conflict geography like this, just like education, many other crucial rights are intervened. Both tangible and intangible things are paused. What might be the reflections of these interventions by means of creating a positive and moving impact on individuals with creative professions?
Living with limited resources exposes the hidden creativity in people. We've all seen children make toys from garbage, others build architectural models from destroyed building pieces. But we can create platforms, workshops where this could be taken to a higher level. We should not forget that they are normal people who lost everything, they once owned. Art is a common language, where the context is indifferent. In the creative sector we could be role models for communication and sharing. We need to find, invite and include these people in our ideas - proactively. Motivate them to express their inner world.
Thank you Zuhal!