Dear François, please tell us;
Who you are
Creation has always been a guideline in my professional life; from ministry of culture to design gallery. When your job requires so much passion to go further, all your life is surrounded by persons of great interest. In the middle of my forties, I enjoy travelling, meeting people and helping them to build great projects at every state of creation. I hope to be as open as I can to find new talents. I know that I can be quite tough to new creators without inspiration. But when I love, I put no limit to my energy.
Define creativity
Creativity is a gift, more shared than thought. Authentic and positive creativity comes out of nothing or everything. It helps us to move forward to an unexpected place or another reality. Therefore, creativity is probably the best tool for modernity, and thus for embracing the world.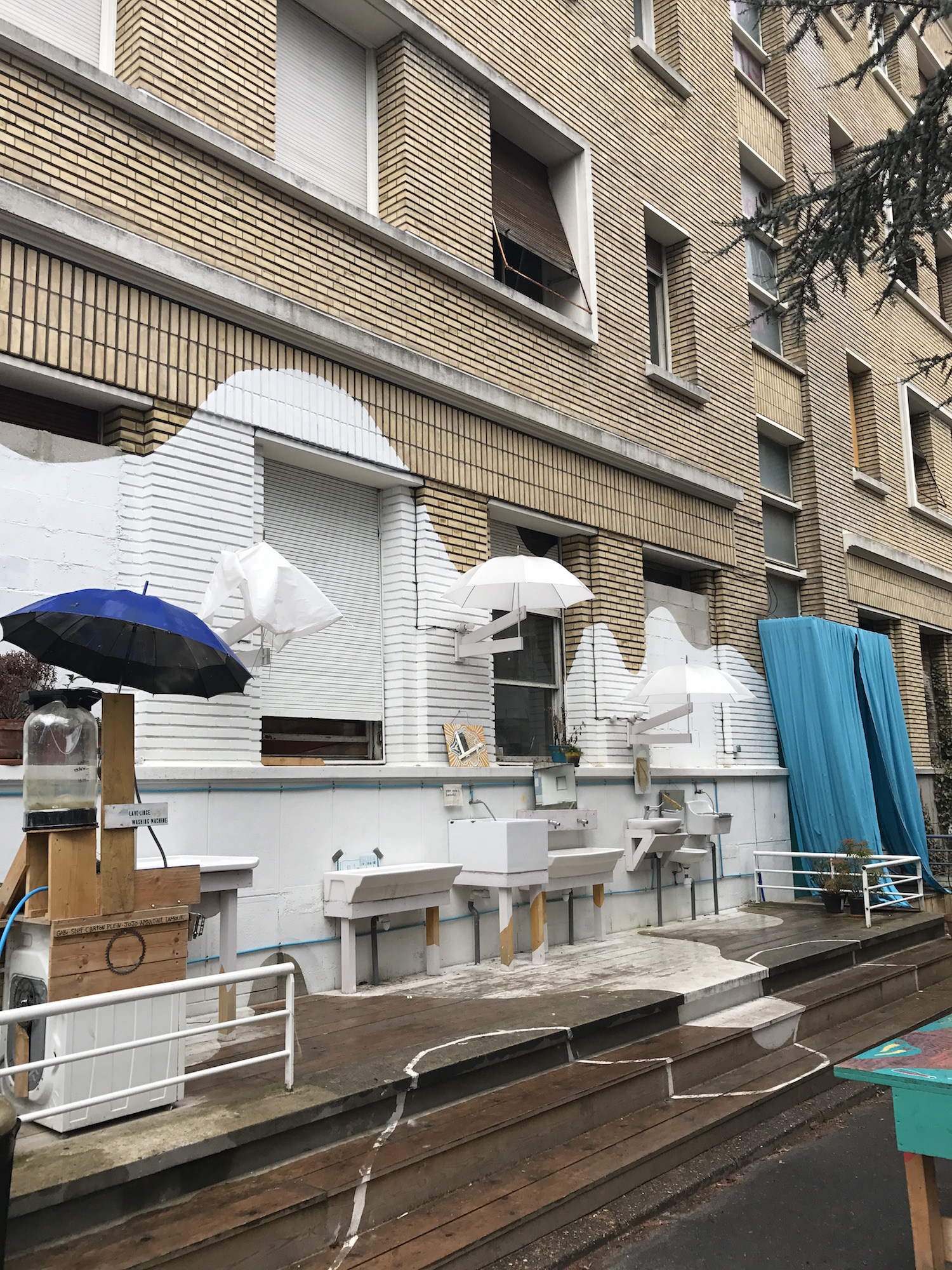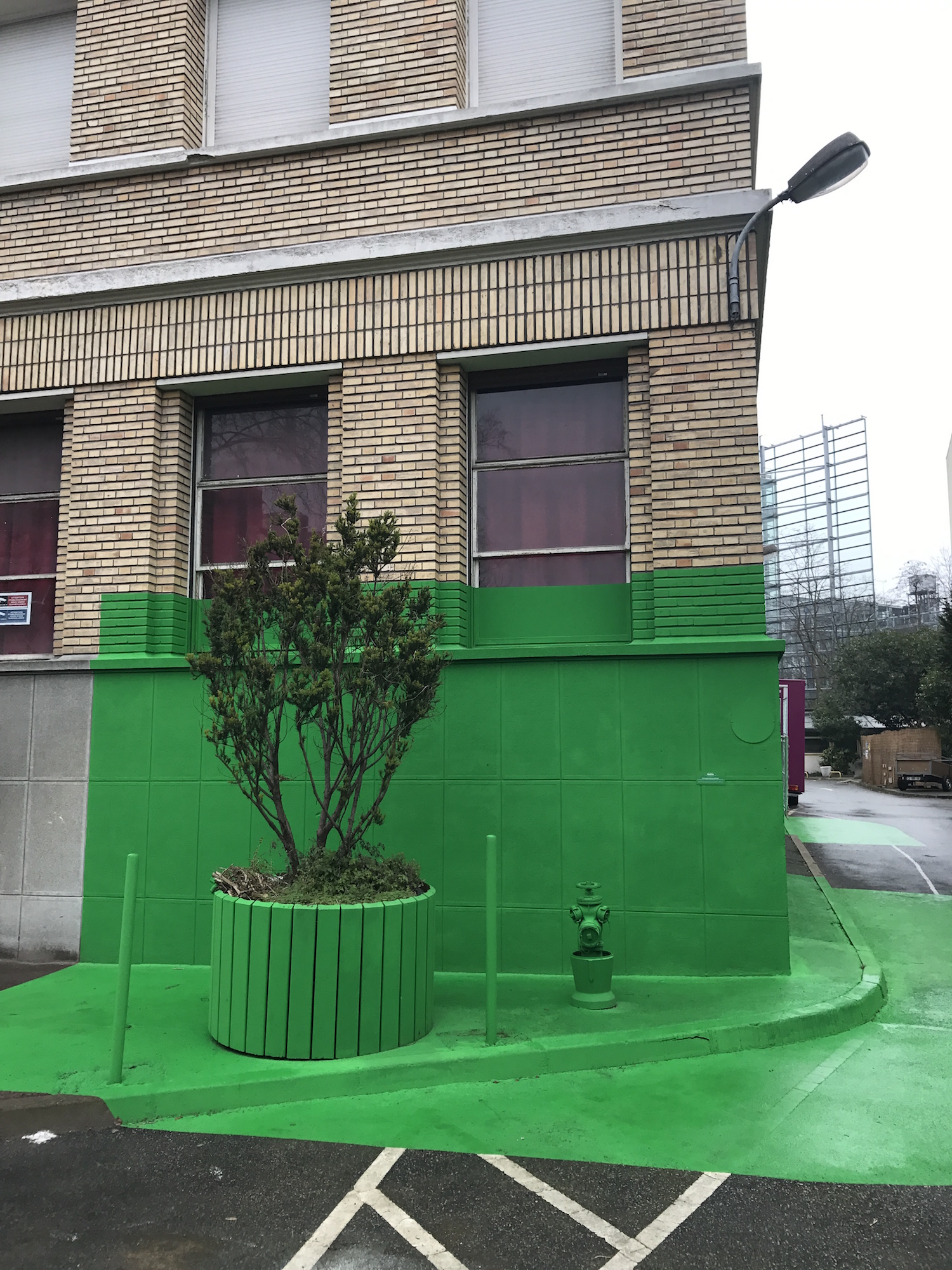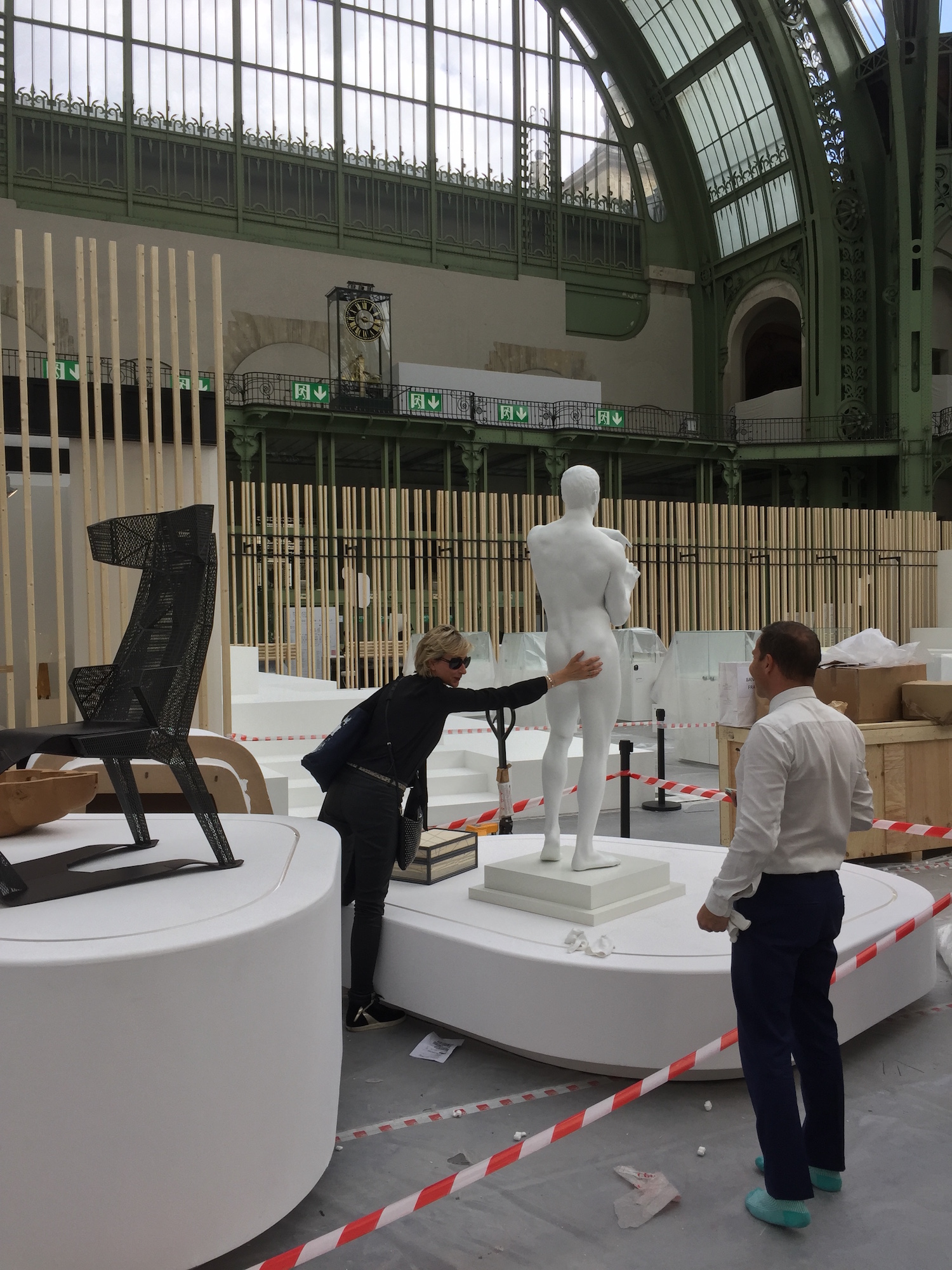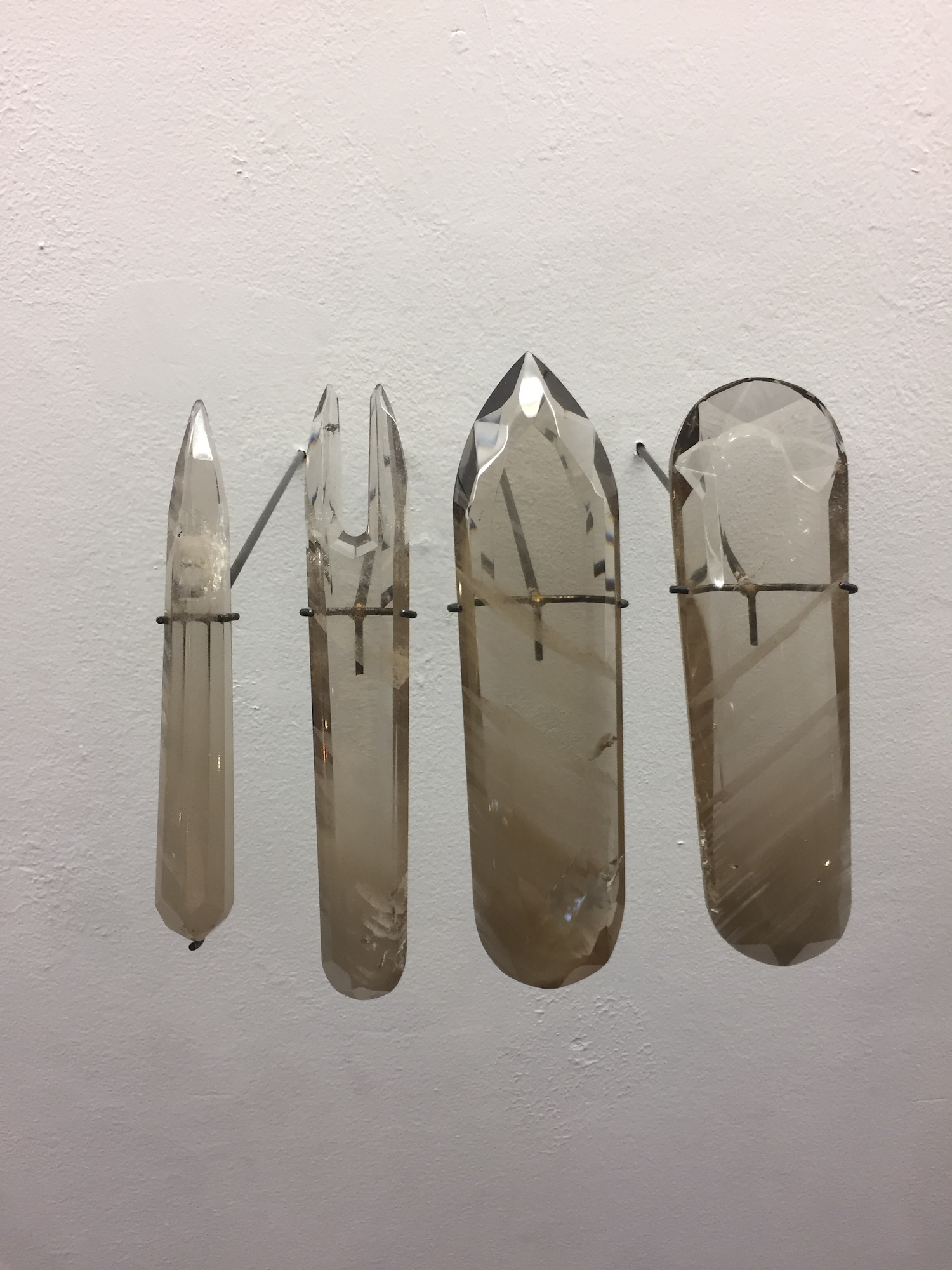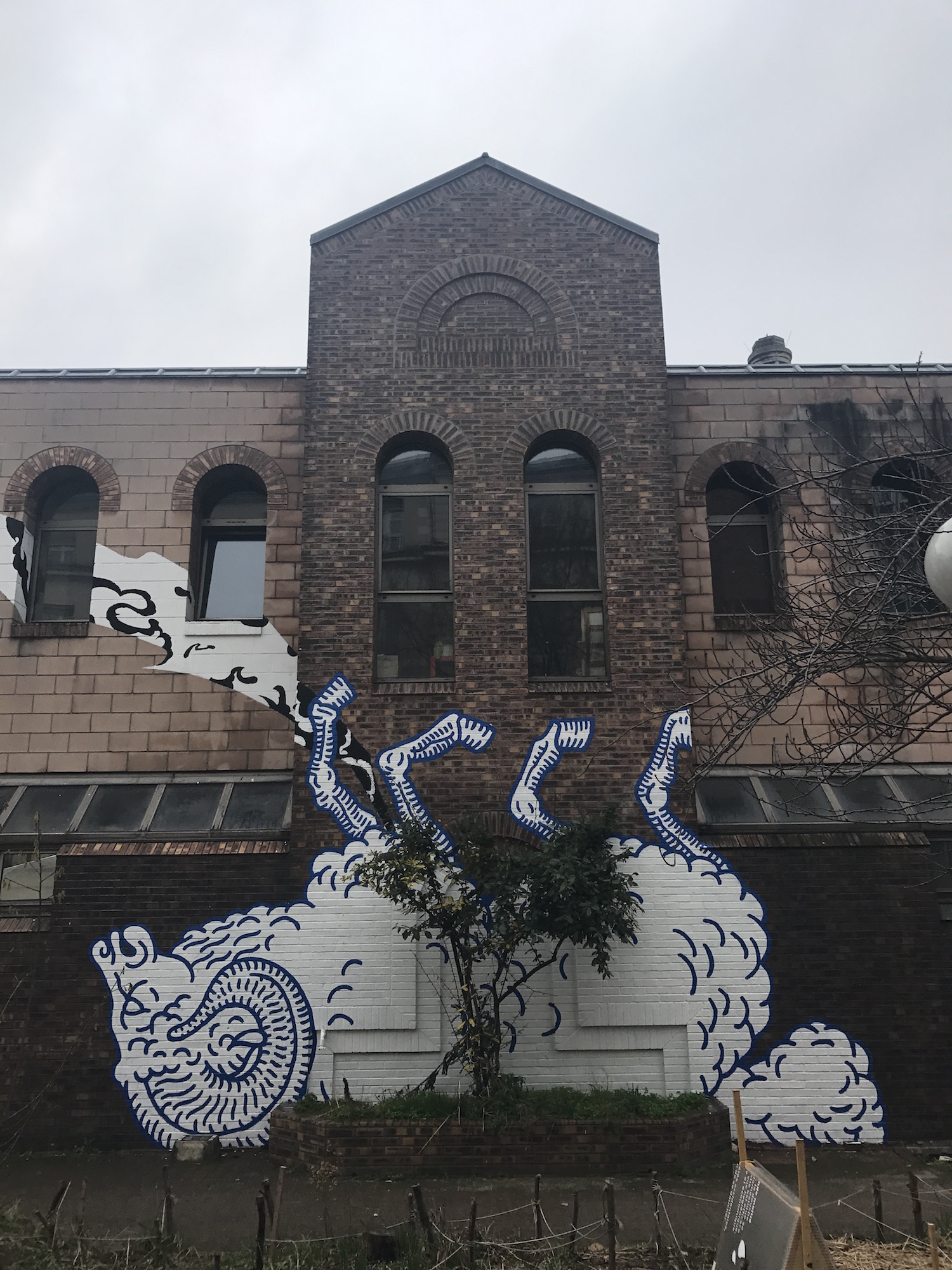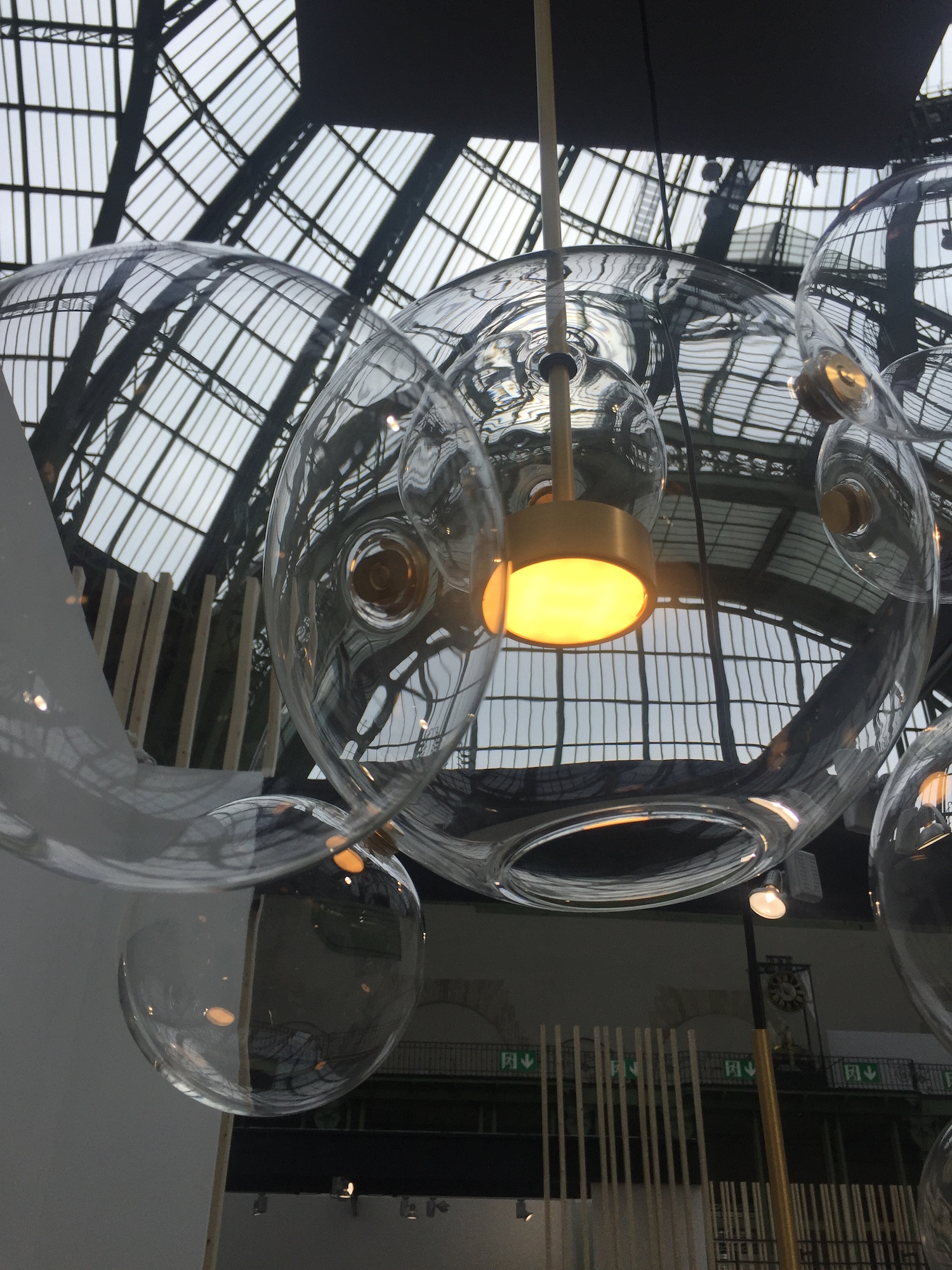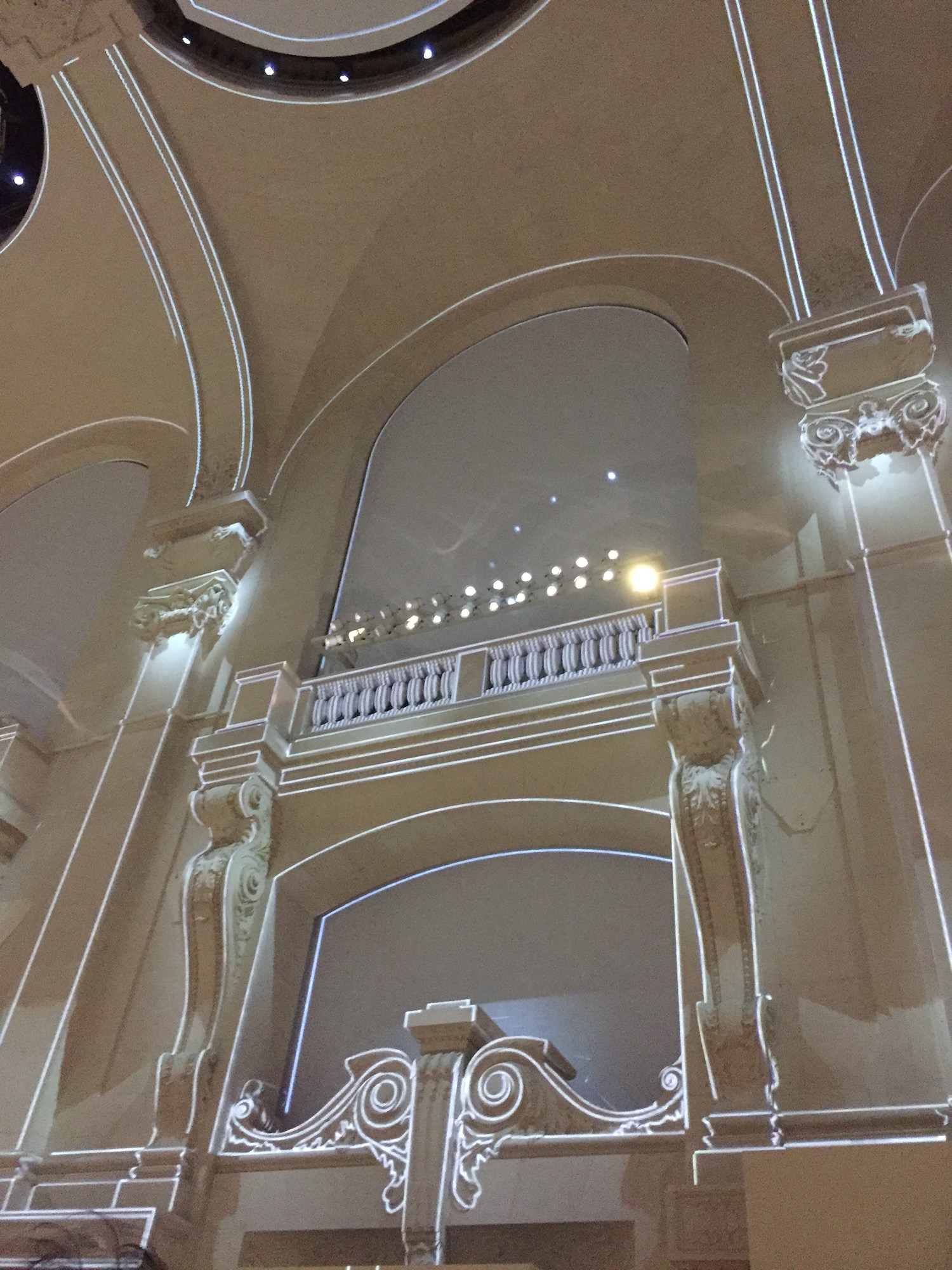 François Leblanc Di Cicilia and his life and work cycle in Paris
Structure your creative process
I probably have two potential starting points; one of them is the need, the other one is the emotion. Sooner or later they will merge to move through the making process. In between, I would recall imagination, inspiration, sources, research and material study. As I was a former student in economics and worked for a company, at a certain point, the financial aspects will also drive me to research and bring me different inputs.
What makes a city creative? List 5 aspects
The openness of the city is really important. The mixture of population is the key. A good cultural place (curiosity of the population), a good market place, respect for the tradition mixed with a positive thinking of the future and scientific research are other important aspects of a creative city.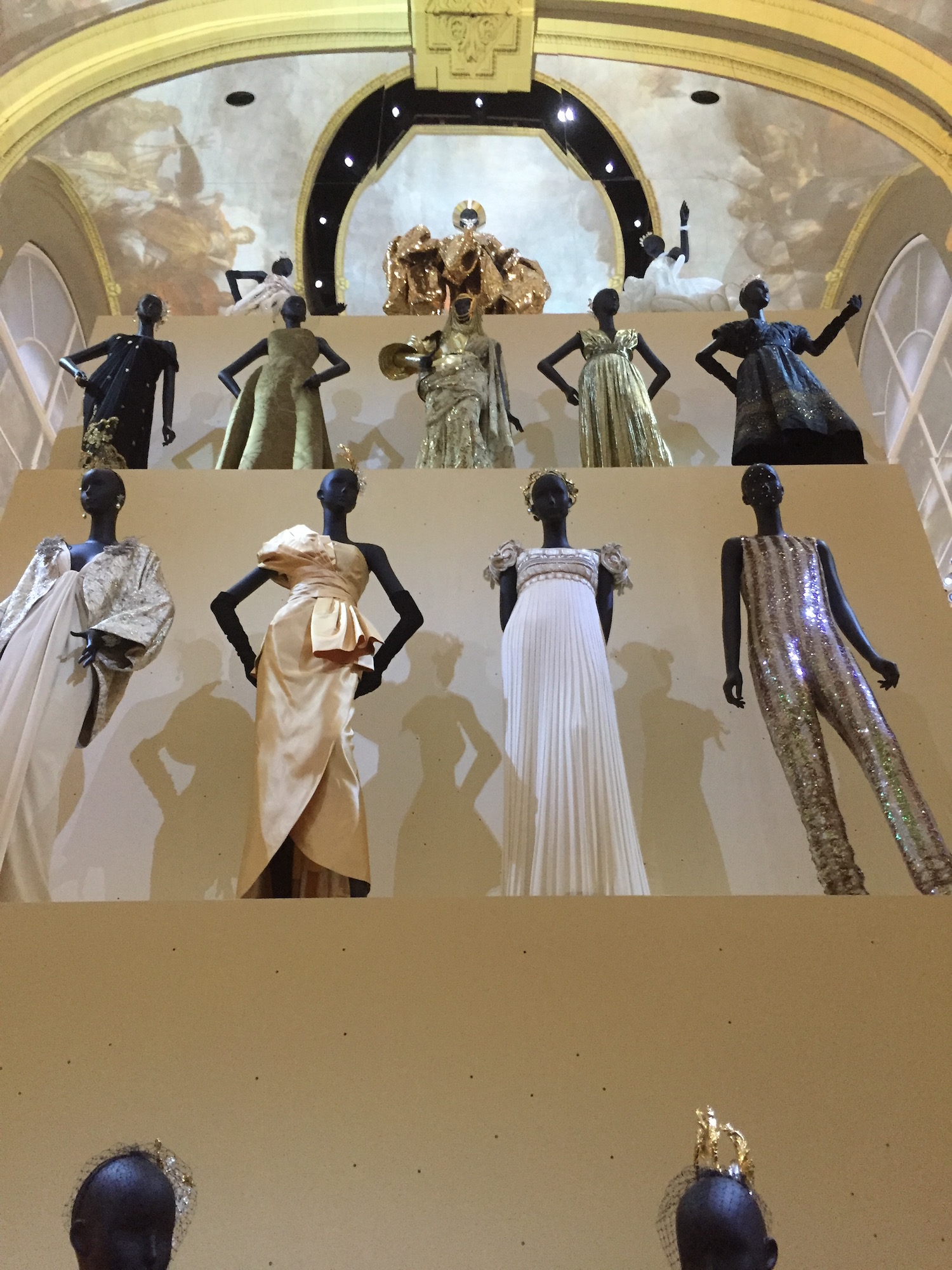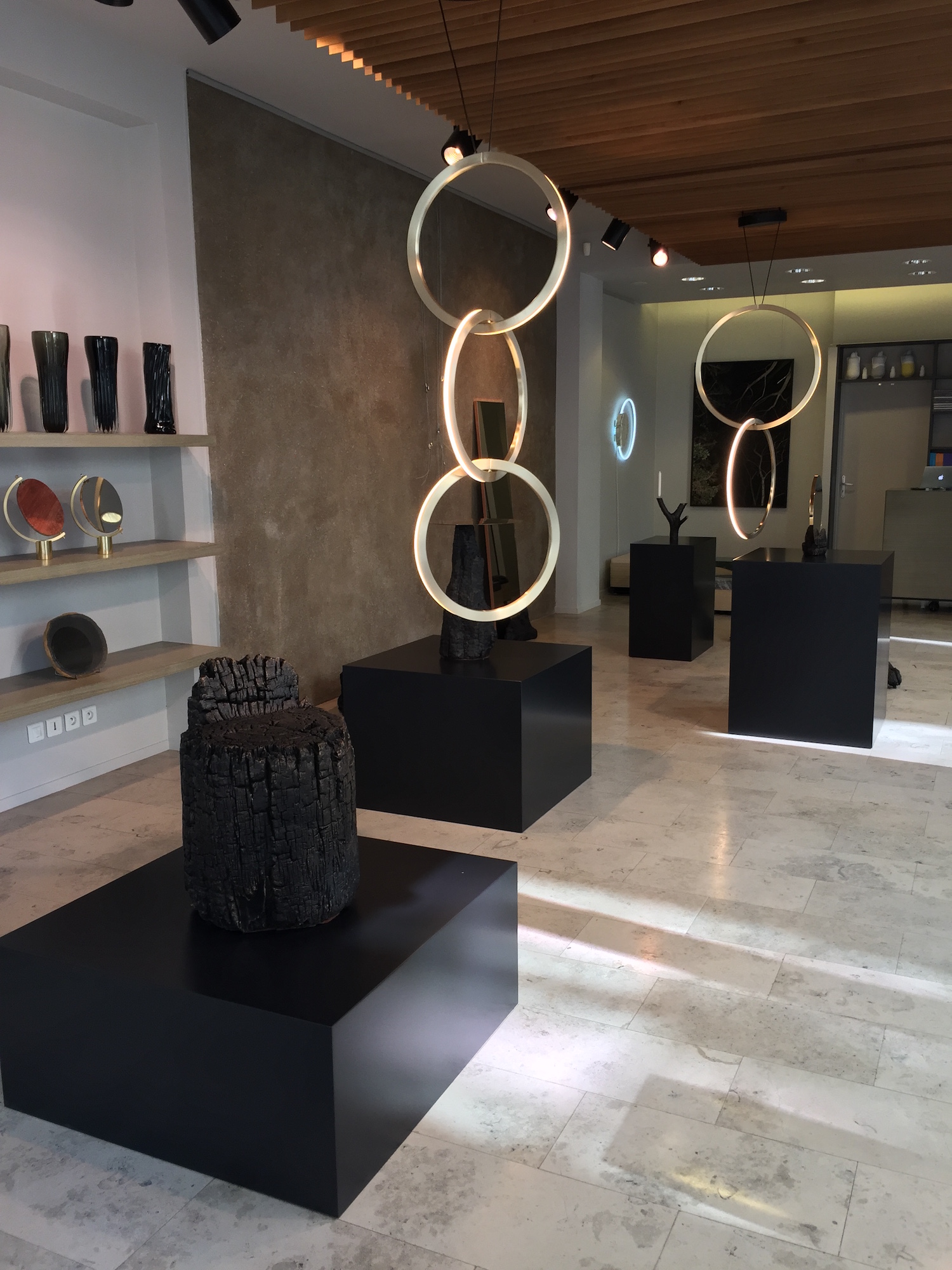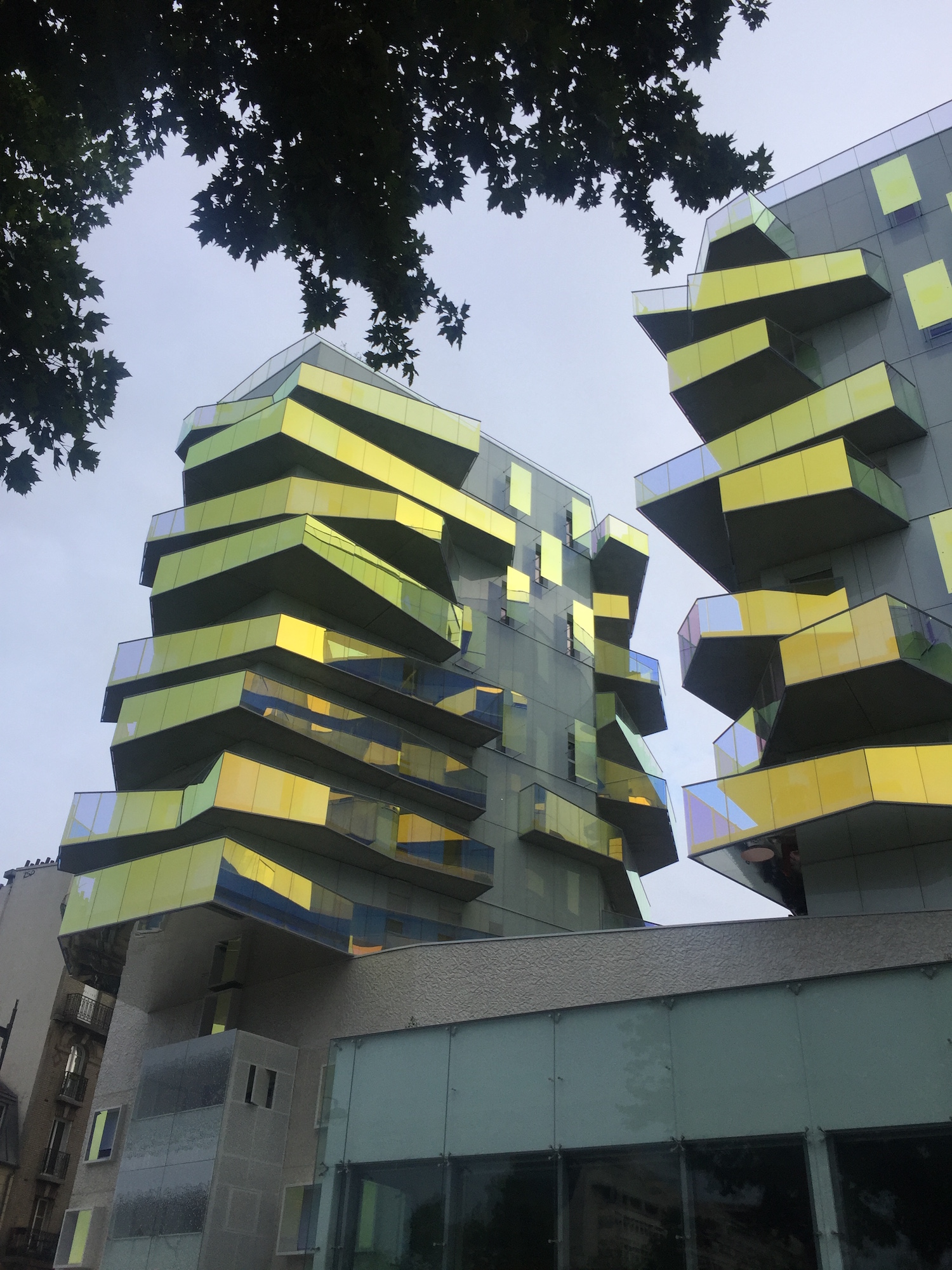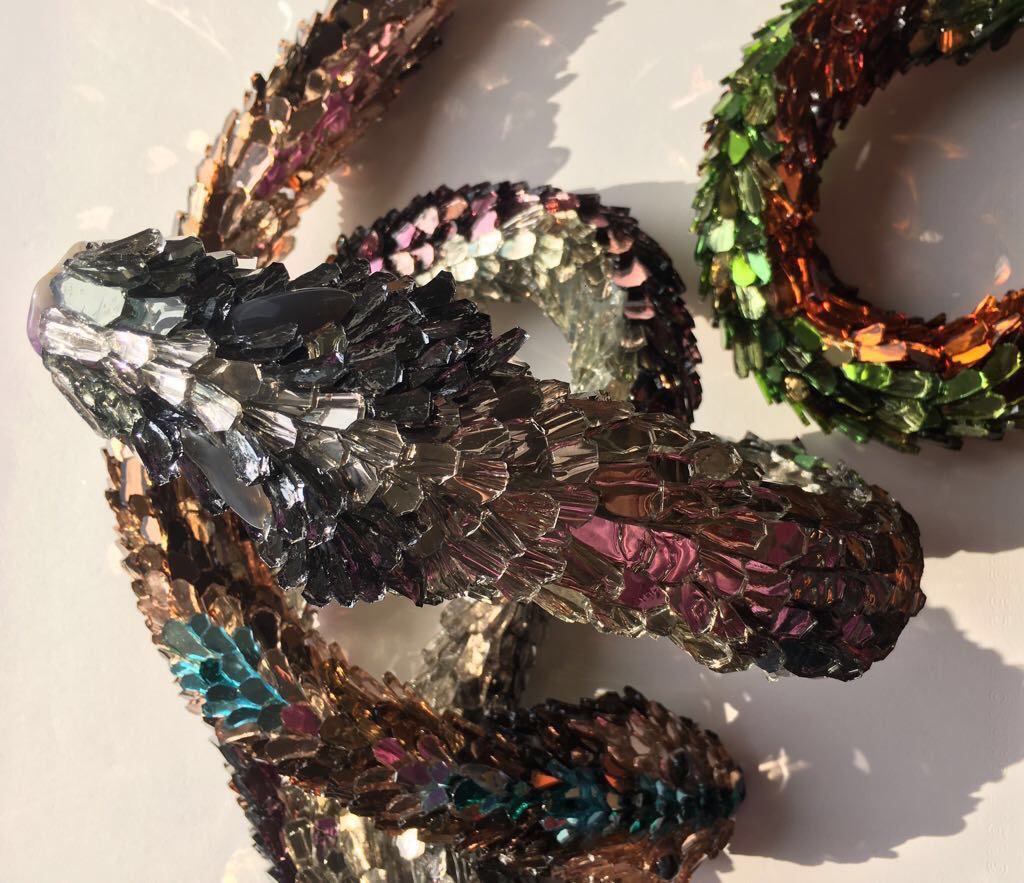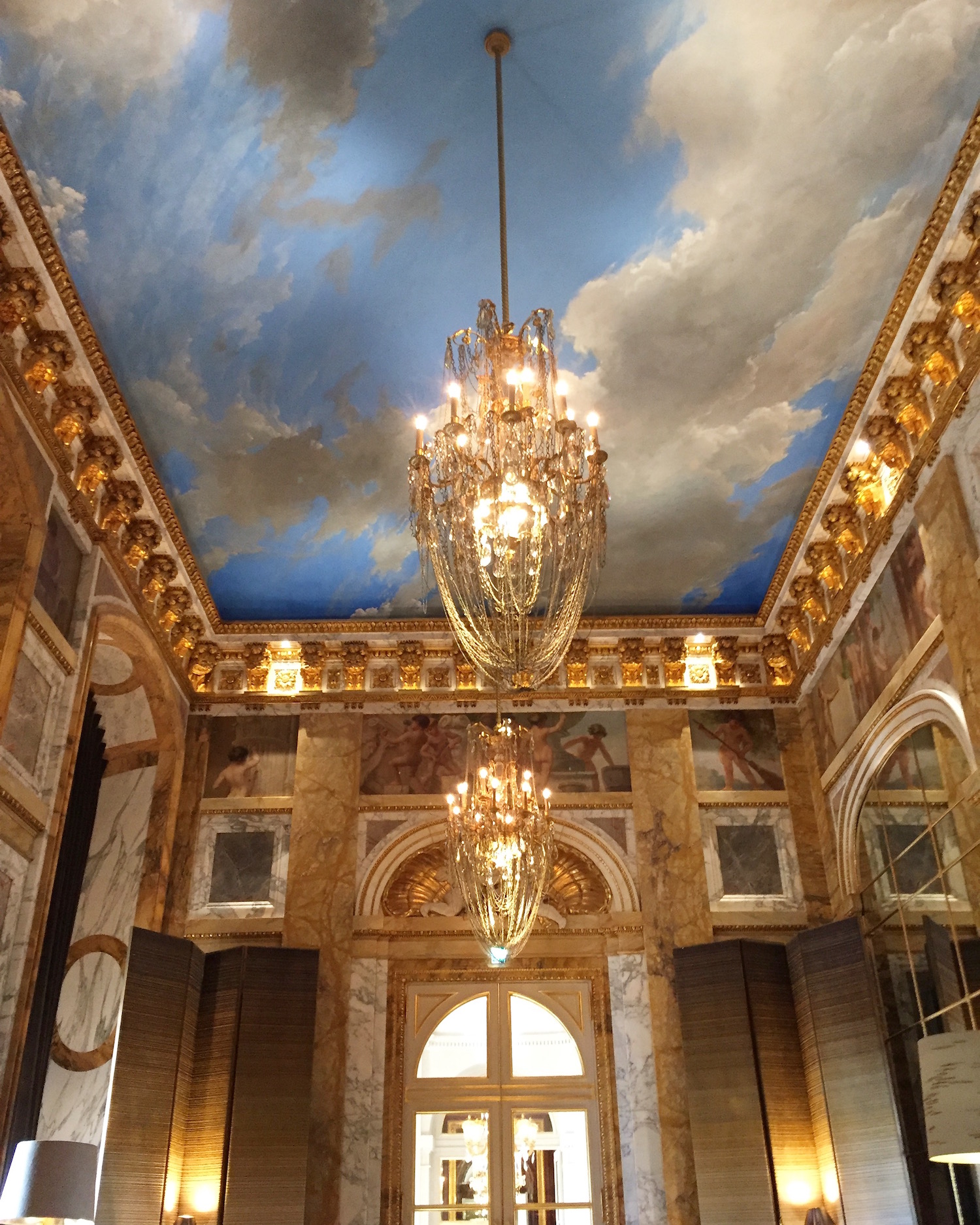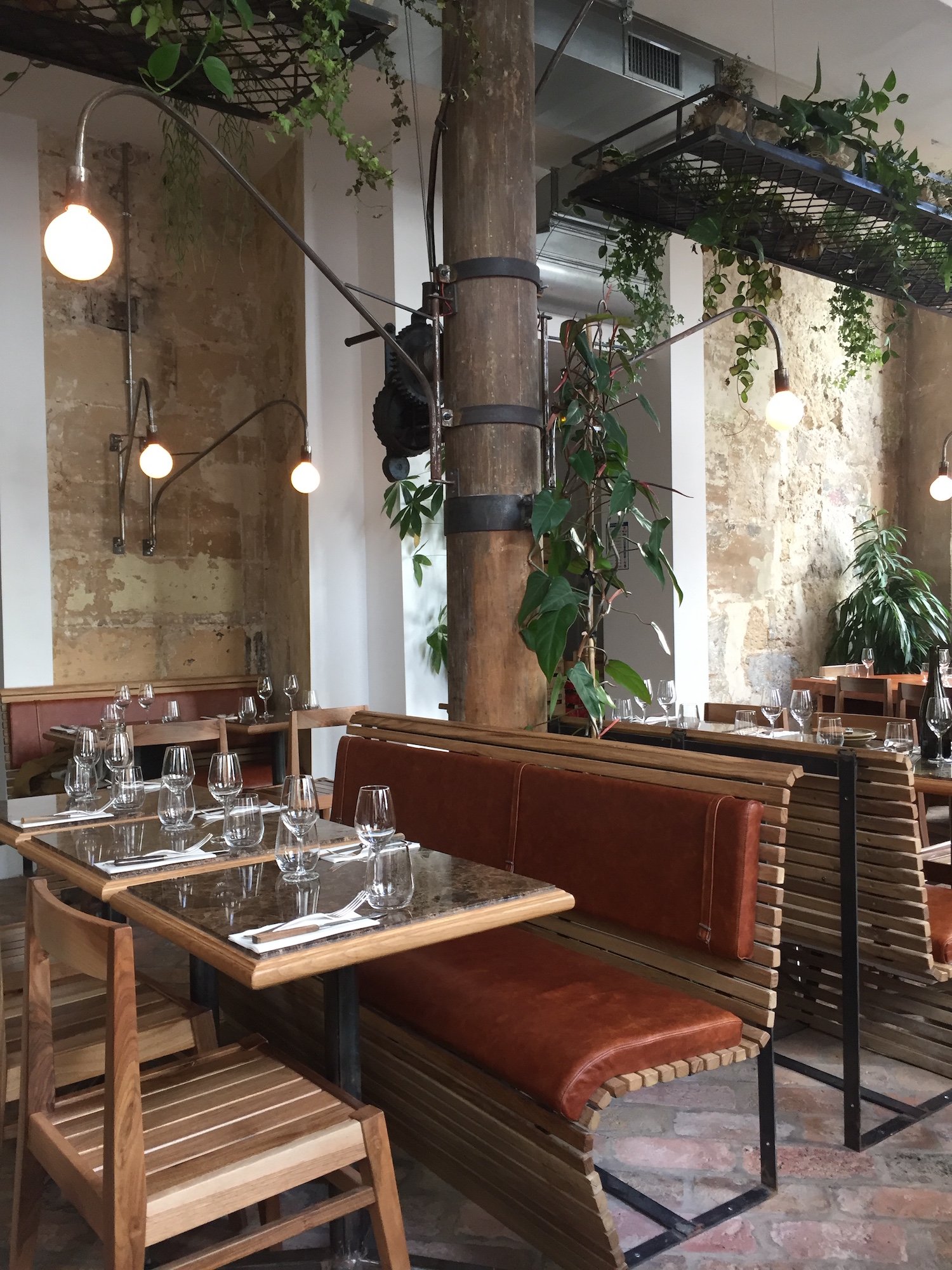 François Leblanc Di Cicilia and his life and work cycle in Paris
What makes your city creative?
Traditionally, Paris always attracts creative people thanks to a very good image build though centuries. The competition between creative people is also a source of great emulation. Proximity between imagination and making is definitely a plus for some disciplines such as design and fashion. A lot of exhibitions to get inspired from, a good number of foreigners, and a more or less secure economy help to build a nest for talents.
Visualize the map of your city showing your life and work, cycle.